Schreibe der Regionalgruppe eine Nachricht!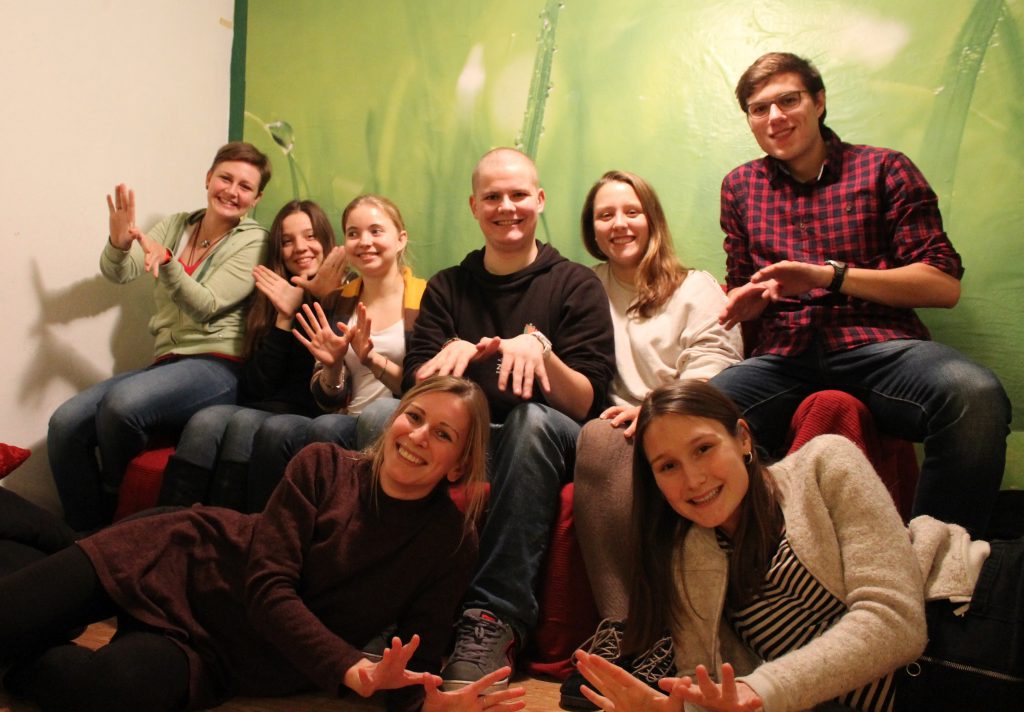 Welcome at the regional group of Münster!
We meet every 2 weeks at 8 pm at Paul-Gerhardt Haus (Friedrichstraße 10), but just started our semester break. We will meet again in October.  If you want to join, meet us on October 16th, 2019.
We always meet in a homey atmosphere and are very happy to welcome new people with new ideas.
If you want to join us or ask a question feel free to contact us at muenster@zugvoegel.org. We will answer as soon as possible.
Warm regards,
Münster Zugvögel