Leave a message for the committee for political work:
It all started with the idea of turning current volunteer practice on its head: cultural exchange through a partnership of South-North volunteer services. From the very beginning, we have repeatedly reached the limits of our work. We have found out that we cannot implement the volunteer program outside political contexts. We do not simply want to accept this. Our discussion starts with ourselves, by reflecting, criticizing and working out the consequences of our own work. Our self-image is our guiding principle herre. But it should not and cannot stop here. We want to interfere in topics that concern our work and where we consider it useful and necessary.
In our regional groups we organise events on post-colonialism, racism, critical perspectives on the so-called development cooperation or on dealing with refugees in Germany.
In 2014, " we created an independent political initiative (called "VisaWie?" ('wie' is german for 'how')) that addresses and criticises the current, unjust practice of German and European visa issuance and approaches politicians with concrete demands.
Since 2016, the strands of our political work have also converged in the committee for political work created for this purpose.
If you want to support us, have suggestions for us, or simply want to get more information, write us via the contact form on the left side.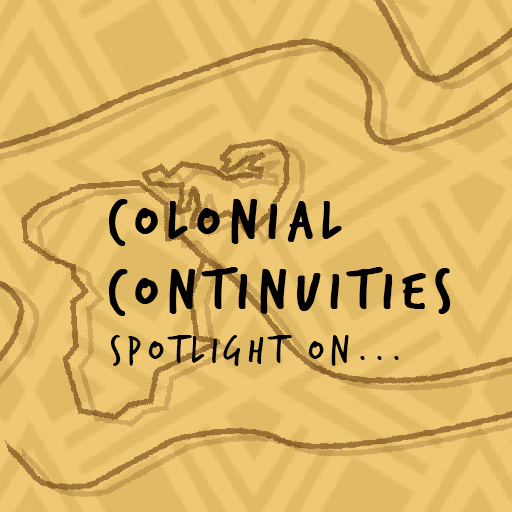 The legacy of German colonialism still lives on today: recent debates on the "refugee issue", the handling of stolen art, the rise of nationalist parties, do not reveal the core,…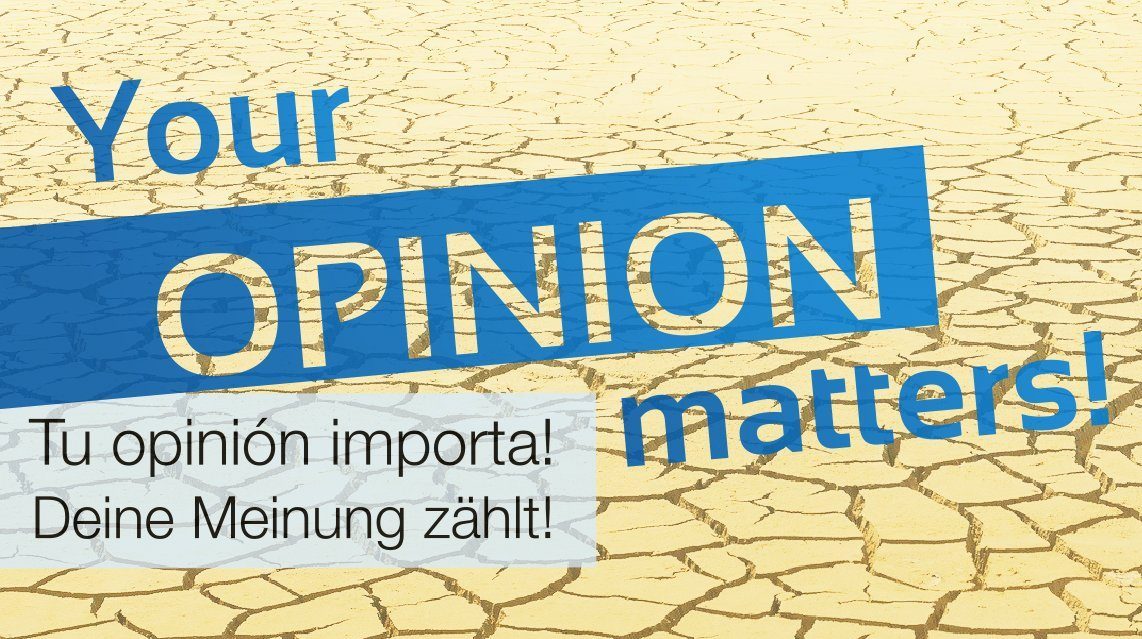 At last year's "Quiffen" in Bonn, some Zugvögel had an idea: We want to produce a video in which people from different origins and backgrounds present their views on climate…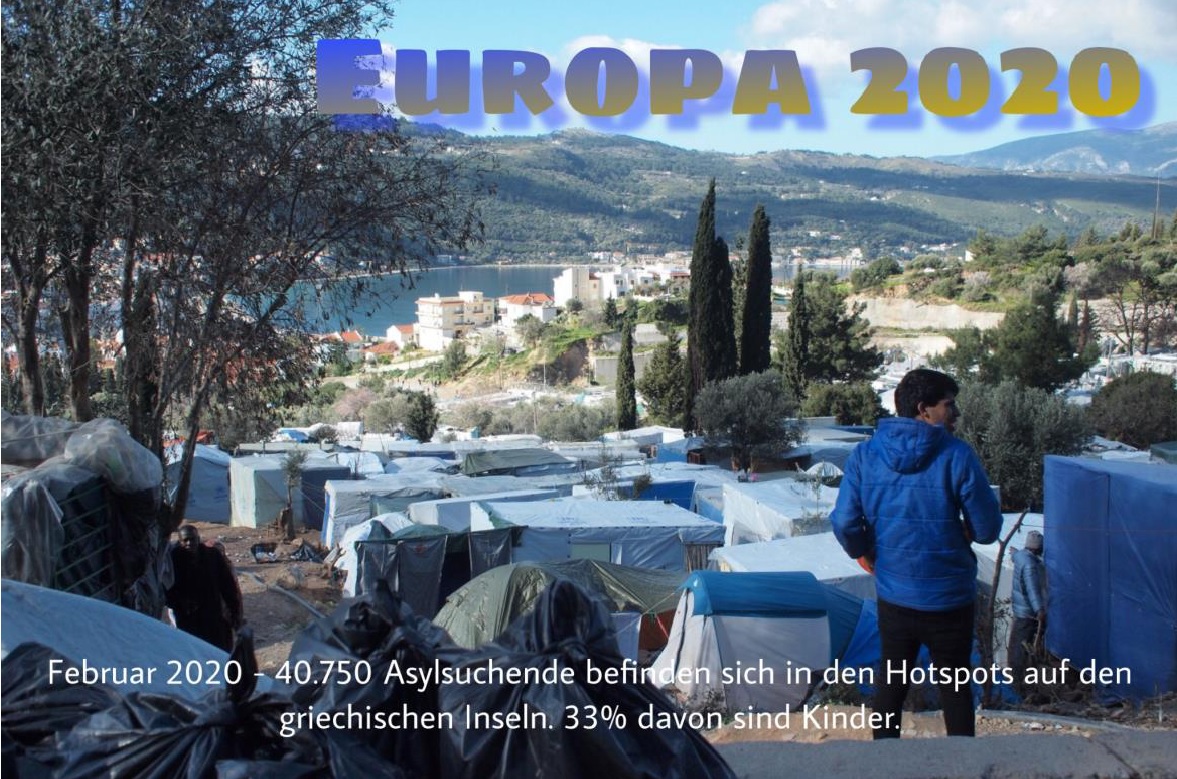 Due to the spread of the corona virus, we unfortunately cancel the event "On the edge of Europe", a film screening organized by the Berlin regional group on the situation…