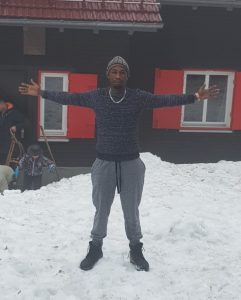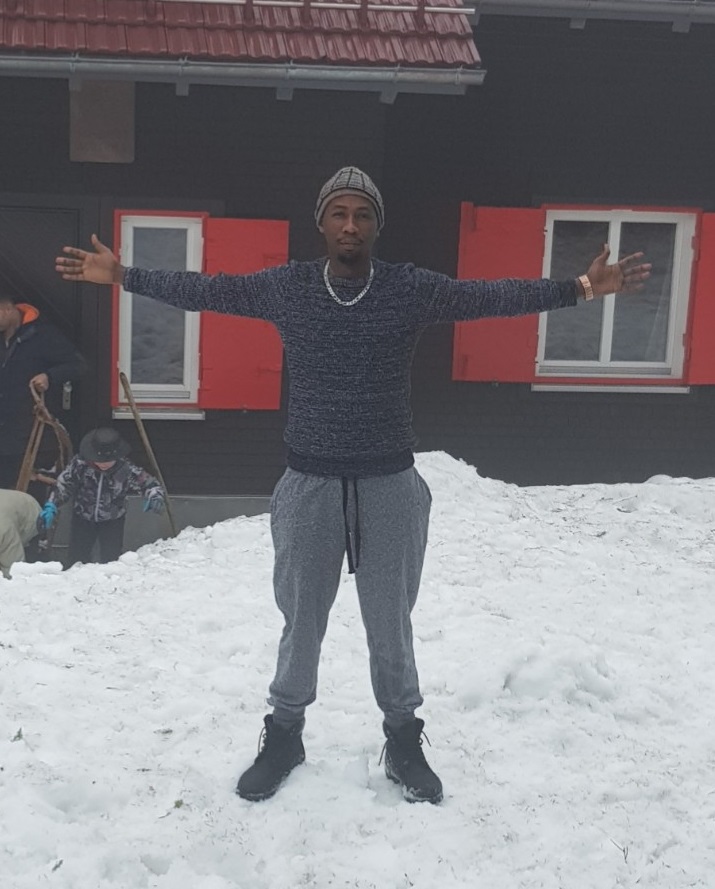 Hello, my name is job uteretsimfizi. I am 29 years old. I have Bachelors degree in Finance I'm from Rwanda. I was born in south of Rwanda in Nyanza city. But after 1994 Genocide I was change the city to Kigali where I was grew up with my Aunt in Kigali.
Kigali : is the capital and largest city of Rwanda. It is near the nation's geographic centre. The city has been Rwanda's economic, cultural, and transport hub since it became capital at independence in 1962. The city hosts the main residence and offices of the President of Rwanda and government ministries. The city is within the province of Kigali City, which was enlarged in January 2006, as part of local government reorganisation in the country. Kigali's city limits cover the whole province; it is consolidated. The city's urban area covers about 70% of the municipal boundaries.
I am a person who enjoys socializing with other people, making new friends. I really enjoy travelling and getting to know other places. And teaching Kids to know their Right. And looking how all people can get access to all right, right of movement, women right, etc…
My hobbies are: watching movies, and exploring, exercising and bodybuilding, cooking, playing football and relaxing with friends.
Now I am also very happy to have this experience as a volunteer in Germany