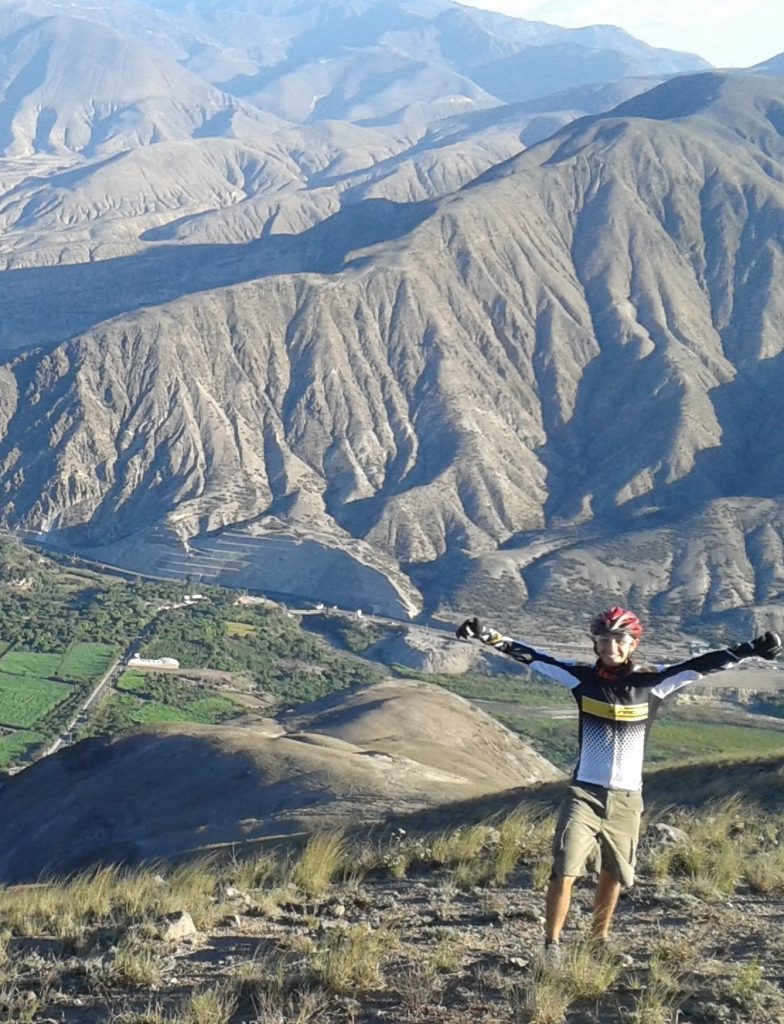 Hello, my name is Rommel Israel and I am 26 years old. I am an industrial engineer and I live together with my parents and my brother in the city of Ibarra in the north of Ecuador. The city is located in the middle of the Andes mountain range and is surrounded by attractive mountains.
Since I was a child, the mountains have always attracted me, so I am still fascinated by sports that have a connection to nature and especially to the mountains. The desire to be close to the mountains has also led me to do extreme sports like cross country mountain biking and trekking.
My interest in photography accompanies my sporting activities. I like to take pictures of landscapes in all natural environments, like sunrises and sunsets, mountains, lakes, waterfalls etc.
It should also be mentioned that music is another of my hobbies. I like singing and am interested in musical instruments. I can tune guitar and piano and would like to learn more instruments.
Two years ago I founded a band with four friends in which I play piano and sing the second voice. Our band is called "The Hope Station" and we mainly do covers of reggae and rock songs.
As far as I am concerned, I see myself as a social and solidary person. I like to learn new things and to pass on what I can to others. The exchange of experiences and knowledge motivates me to participate in this great project.