Leave a message for Ts'ununetik!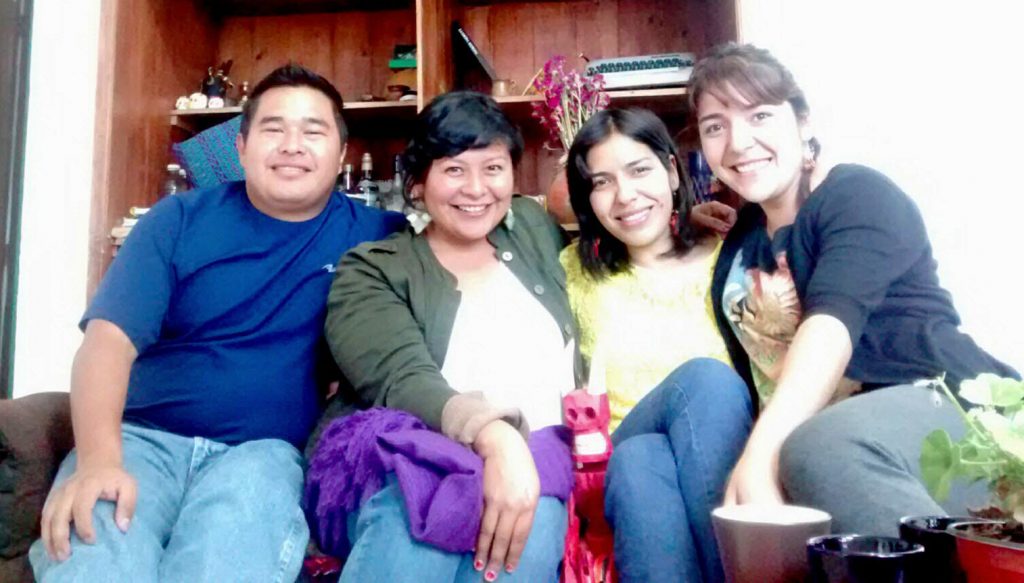 Hello everybody!
We are very happy to welcome you here and to introduce ourselves as the group Ts´ununetik-Mexico. Ts´ununetik means hummingbird in tsotsil, one of the regional languages in Chiapas. We have chosen this symbol to give the whole thing a spiritually powerful meaning. The hummingbird also represents joy, beauty, love of life and the experiences that come out of it, among other things.
Our group is made up of young people at the end of their bachelor's degree who specialize in social sciences. People who find it interesting to create a horizontal and more just exchange of between south and north. We think that in order for these processes to be democratic and enriching, certain intercultural experiences are needed and this program gives us the opportunity to do so.
We were founded in August 2015 and in November 2017 we became an official partner organisation of the Zugvögel. In 2016 we carried out the first selection of volunteers. The first two volunteers from Mexico, Yareni and Ricardo, arrived in Germany in September 2016. In 2017/18 there were Citlaly and Romeo.
The programme began in Chiapas. Two generations of volunteers were selected here. The selection of the third generation will take place in Morelia, Michoacán. Several people have already worked in our group. Currently we are Paulina Mendoza, Laura Serrano and Magarita Rodriguez. Paulina and Laura are anthropologists and Magarita is sociologist.
News from Ts'ununetik México